Web Designers in East Sussex
Website Design &
Marketing Specialists
We create experiences that innovate, inspire and ignite your brand – let's work together
Website design, website development & online marketing services provided with passion and precision detail.
Between us we have a wealth of experience in web design, and we will work with you personally to ensure an end product that is right to fit you and your budget.
After purchasing a domain name, having your website designed, built and ready to use, it needs a home and address on the internet in order to be viewable. This is website hosting.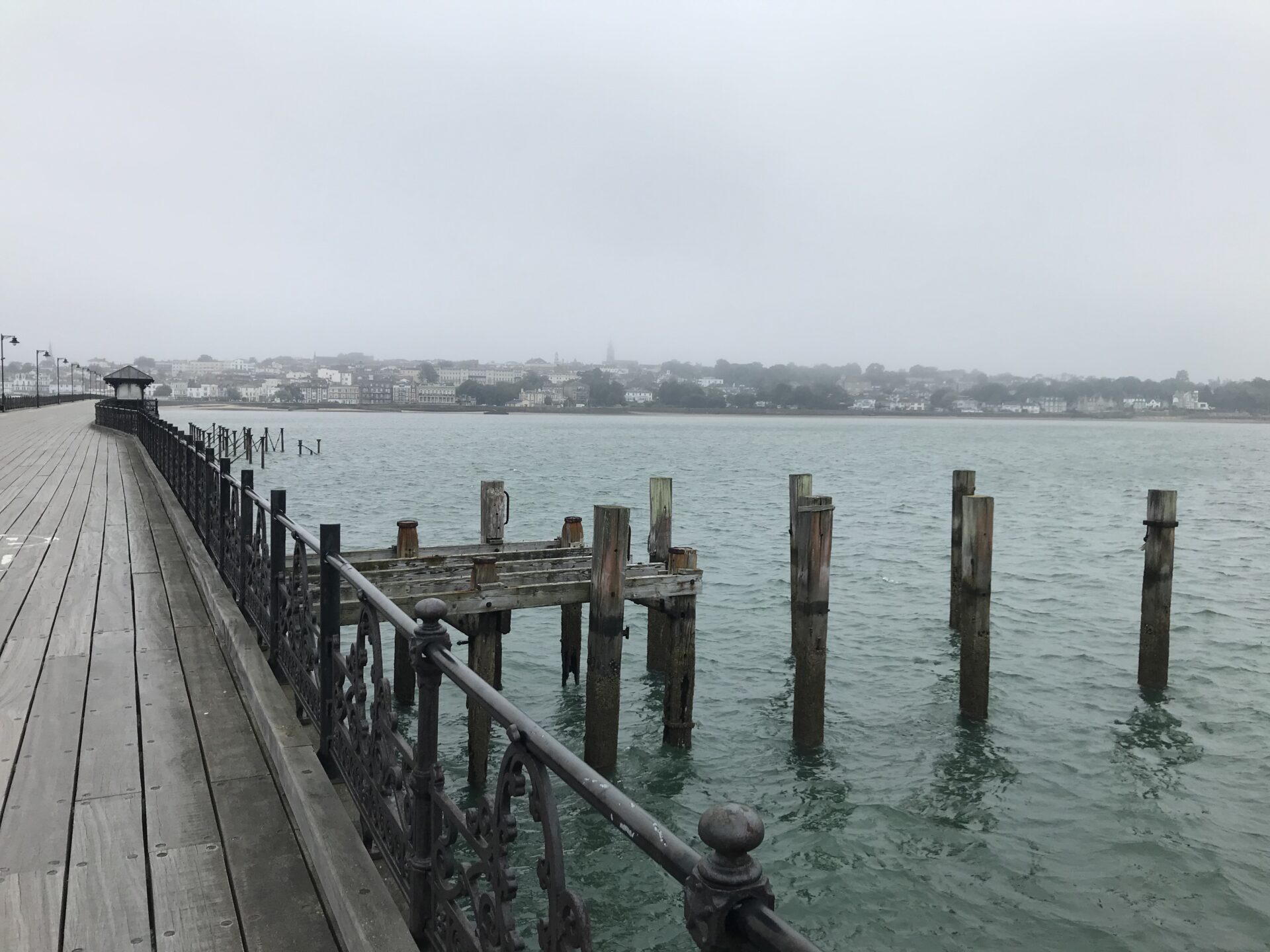 About East Sussex
Web Design.
East Sussex Web Design is a small group of friendly designers.
We design, build, host and search engine optimise wonderful websites. We can advise on, and look after on your behalf, every aspect of setting up a new website – choosing a domain name, its registration, the setting up and using of email addresses, the design and build of your site, and finally its placing on the internet and its inclusion in search engine results.
Clients With Microsoft 365